New release from Sicis Vetrite Tile - a reduced version of Vetrite panels.
07.07.2023 #sicis
After the recent launch of the 60×120 cm series, Sicis has expanded the existing Vetrite Tile catalog to showcase all the possibilities of the new panels. The practical and easy-to-handle format enriches the collection with 10 new decors, taken from the large Gem Glass, Onigem, and Sight slabs.
Grain Chrome Tile 60x120
Sicis offers ready-made solutions: 31 colors in five different formats that can be combined and mixed to create countless decorative effects.
Available Vetrite Tile formats: 60×120 cm, 60×60 (59.3×59.3 cm), 30×90 (29.6×89 cm), 30×60 (29.6×59.3 cm), 20×60 (19.7×59.3 cm), 30×30 (29.6×29.6 cm), and 10×20 (9.8×19.7 cm).
Grain Chrome Tile 60x120
Deep Blue Solid Tile 60x120
Vetrite Tile is a unique product, decorative and easy to clean, making it a worthy alternative to traditional ceramic tiles.
Elephant Panna Solid Tile 60x120
Hanoi 02 Chrome Tile 60x120
Hanoi 02 Chrome Tile 60x120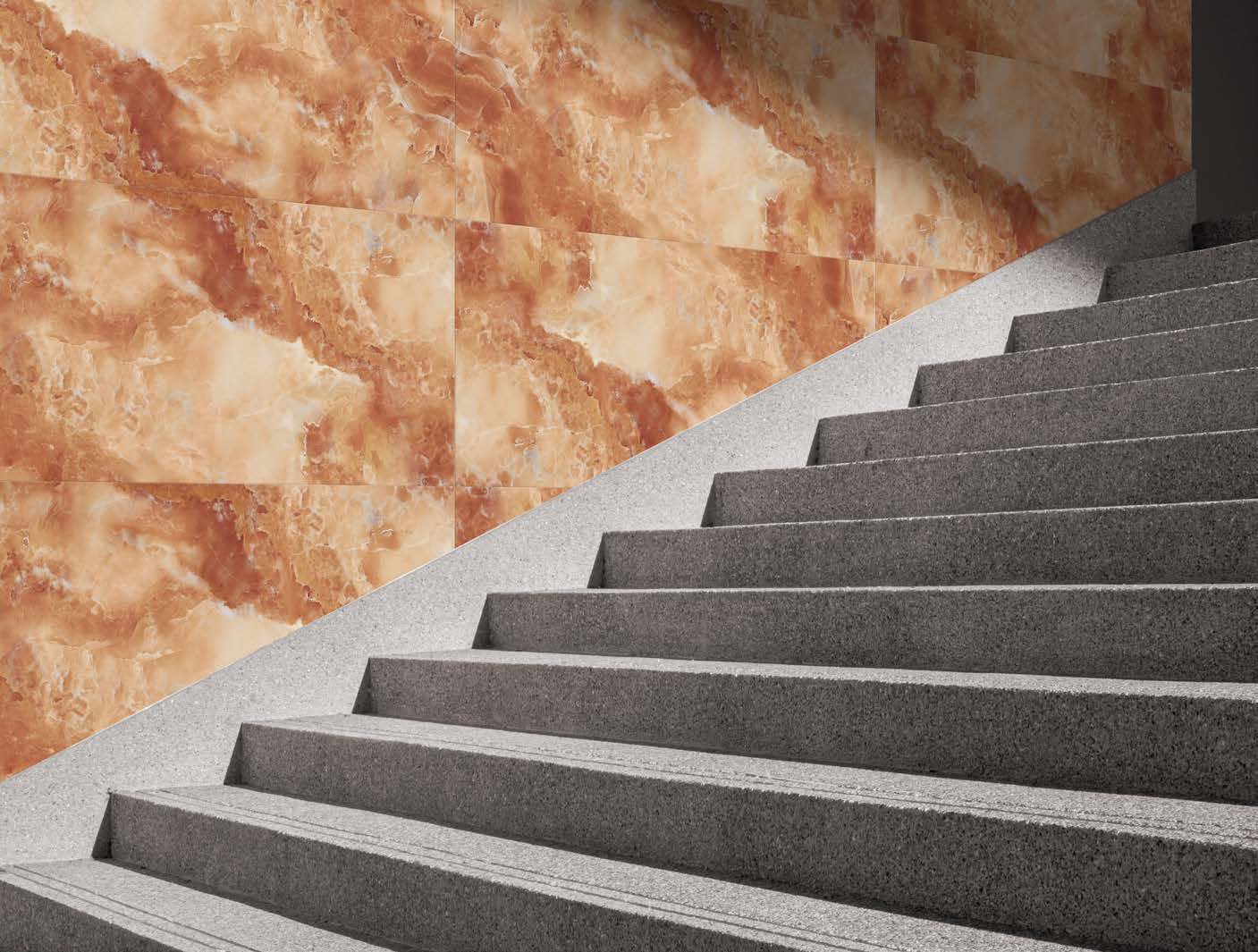 Honey Solid Tile 60x120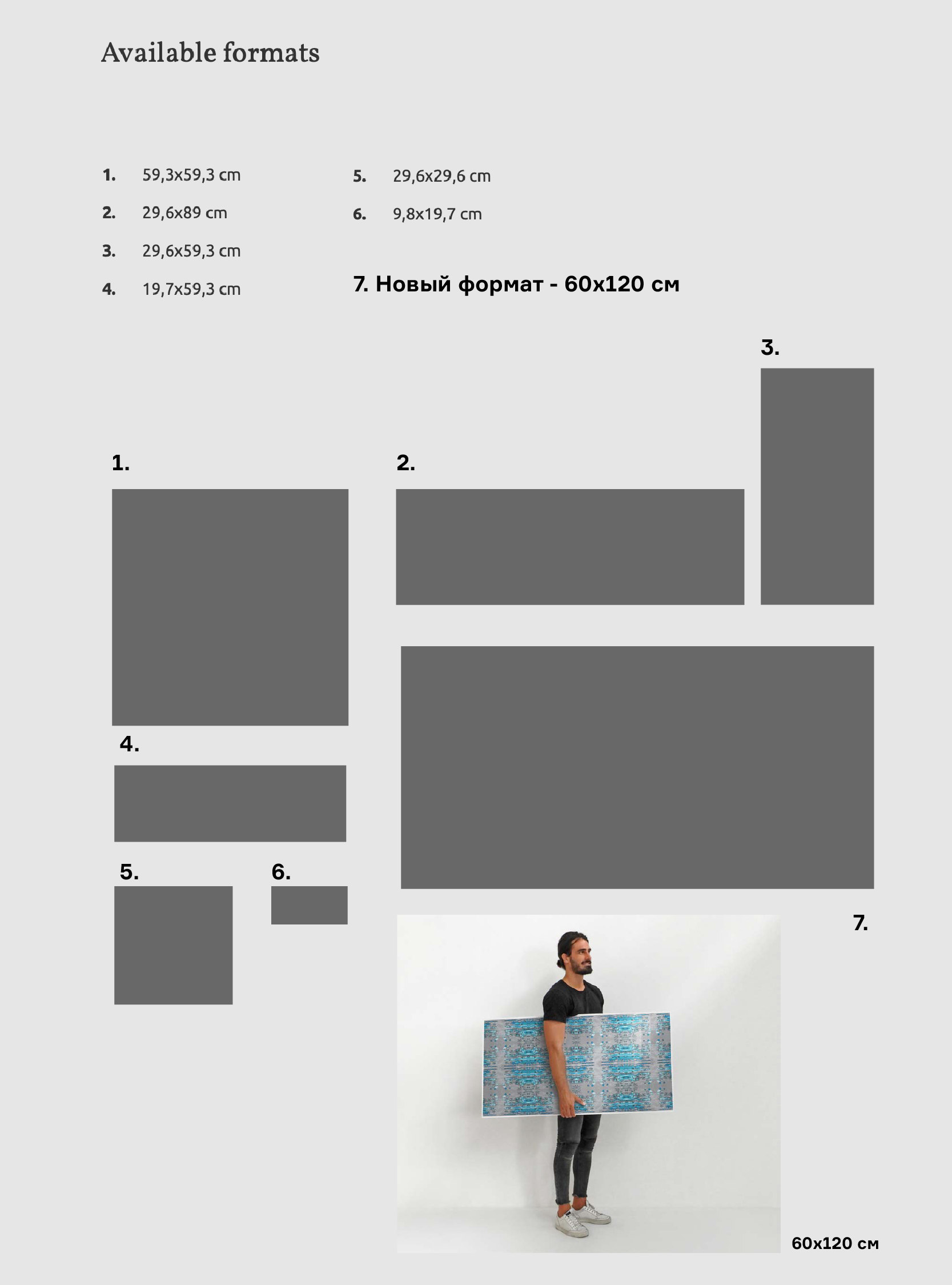 Available formats Vetrite Tile