Perfection, Uniqueness, And Freedom: Introducing Spanish Ceramic Tiles Factory Living Ceramics
With attention to details, inspiration, and customer satisfaction: Futura Casa introduces Spanish ceramics factory Livingceramics
Livingceramics arises with the desire to provide unique ceramic solutions for the world of interior design and architecture providing life and inspiration to our homes and public spaces.
Innovation and design are fundamental pillars in our day-to-day, present in all areas of our organization, and are reflected in the values that give meaning to our team: people, quality, teamwork, innovation in all areas of our organization and passion for our work, and our profession.

Livingceramics
Collections
Livingceramics aspires to help create unique exclusive settings, developing products conceived to meet consumer needs and to fit in with the latest trends. Choose your own product from different collections and series: Wall & Floor Tiles collection with Porcelain and Through Body Porcelain series, Wall Tiles collection with white body series, Signature Surfaces Collection, Bathroom furniture series, and Ductile collection.
Find all catalogs in one plane
Ductile Collection
The Ductile collection by Livingceramics stands out for its versatility and simple tile-laying process. A new ceramic material with special characteristics, Ductile can be used to dress up indoor walls in a much swifter, more effortless style. These new 6mm-thick tiles combine all the beauty of Livingceramics' collections with new properties guaranteed to simplify the tile-laying process in both new-build and refurbishment projects.
Designers
Victor Carrasco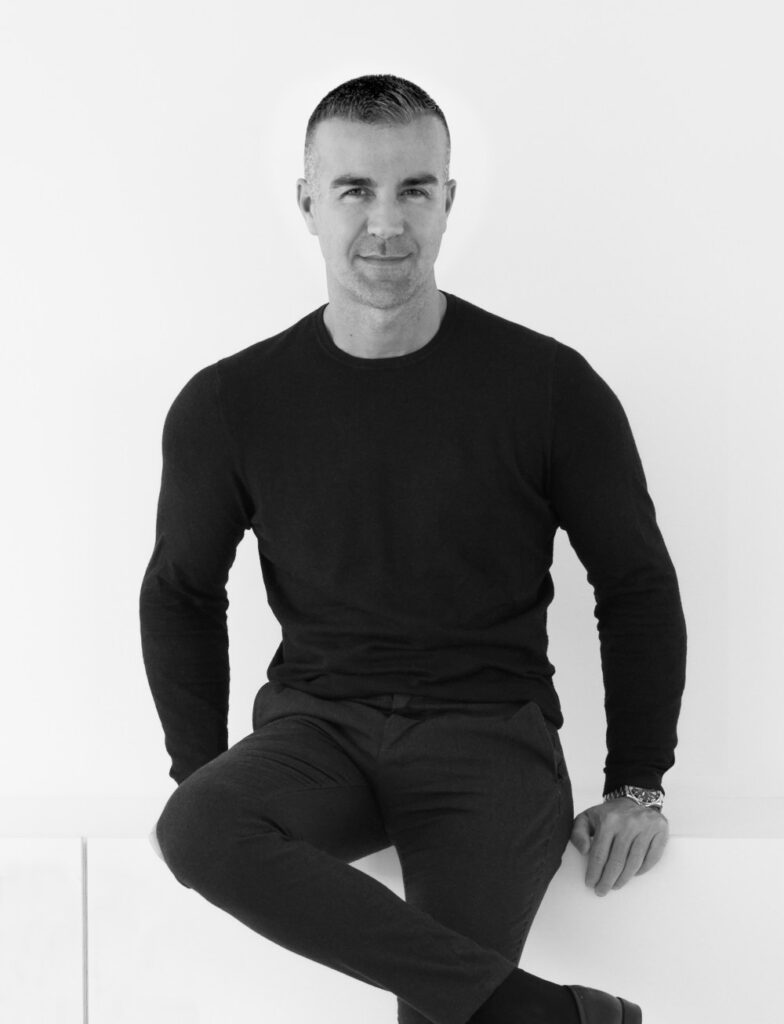 Born in Valencia (Spain) in 1974, Victor Carrasco began his professional career after graduating Cum Laude in Industrial Design Engineering at the Polytechnic University of Valencia.
Shying away from trends and fads, he has developed and positioned international brands with remarkable added value, thanks to his passion for synthesis, sustainable growth and his pragmatic vision of the future.
Since 2007, he has been combining his position as strategic director of Viccarbe with that of Director of Business Development for the prestigious American multinational Coalesse (Steelcase Inc.).
He was the recipient of the Prince Felipe Award for Business Excellence and he has also won the German Design Award.
Bisel by Victor Carrasco
Bisel is the new collection designed by Víctor Carrasco for the Signature Surfaces series at Livingceramics. A collection that transmits the designer's way of conceiving interior design and architecture, drawing from the essentials to create pleasant, elegant, and inspiring spaces. With ideas designed by and for people.
Balance by Victor Carrasco
Balance consists of gently swaying from side to side. In the Balance collection, light is subtly applied onto materials to create a collage of sinuous lights and shadows. A timeless and somewhat unexpected collection; its main objective is to create noble spaces. Elegance emerges through the lights and shadows with great subtlety; reflecting its way through the piece, producing a subtle yet natural finish.
LucidiPevere
Paolo Lucidi (1974) Luca Pevere (1977)
Both graduated and professionally trained in Milan, they started to develop their first projects together in 2003 and in 2006 founded their studio LucidiPevere. They are facing constant challenges with success using unusual techniques and aesthetic means to develop new forms of products.
Some of the brands LucidiPevere work with are De Padova, Zanotta, Gebrüder Thonet Vienna, Agape, Ligne Roset, Foscarini, Kristalia, Living Divani, Normann Copenhagen, Very Wood, Emu, Casamania, DeCastelli, La Cividina, Teracrea. Their products appeared in different museums and won major awards such as Designpreis Deutschland, Red Dot Design Award, Good Design Award, Compasso d'Oro Honourable mentions and many others. They took part in various exhibitions in Europe and in the U.S. and appeared in different publications.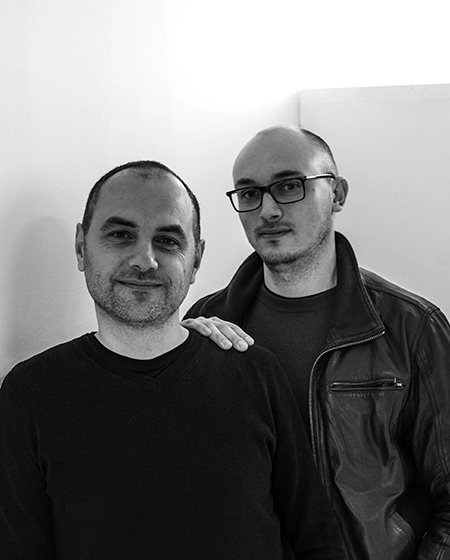 Cava by LucidiPevere
Cava is the new collection designed by the Italian studio LucidiPevere, it arises from a mix of formats, decorations engraved on the piece and a play with the color scheme.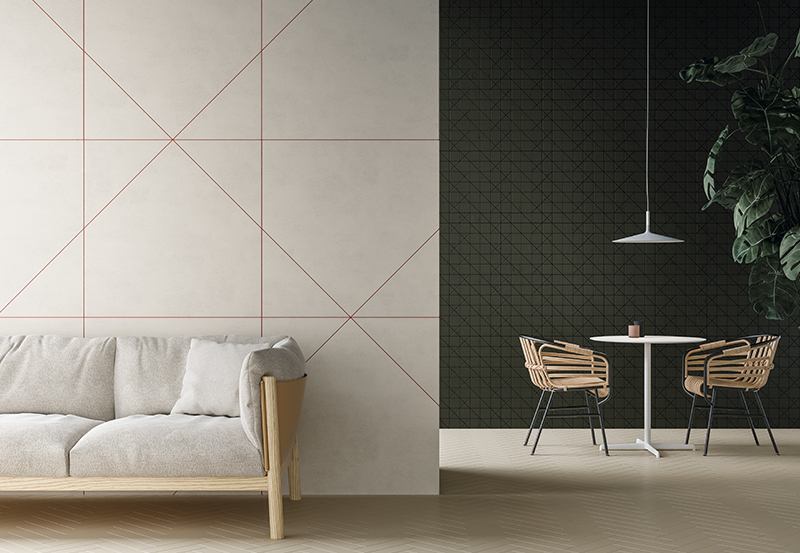 Projects
Mojama Restaurant, Spain
Mojama Restaurant is one of the five finalist projects of the fifth edition of the Life is For Living Awards. This establishment is located in Madrid's Chamberí district, a busy area during the day given the presence of numerous offices and embassies, and a lively location at night
ÖAMTC, Austria
The new ÖAMTC headquarters on Baumgasse in Vienna's 3rd municipal district is an unmistakable, strongly expressive icon on Austria's busiest road (the A23) in the centre of Vienna. Here ÖAMTC offices previously distributed at five different locations have been brought together. As well as all the administration spaces the building is characterized by generously sized service areas for members of this automobile association and a technical services facility.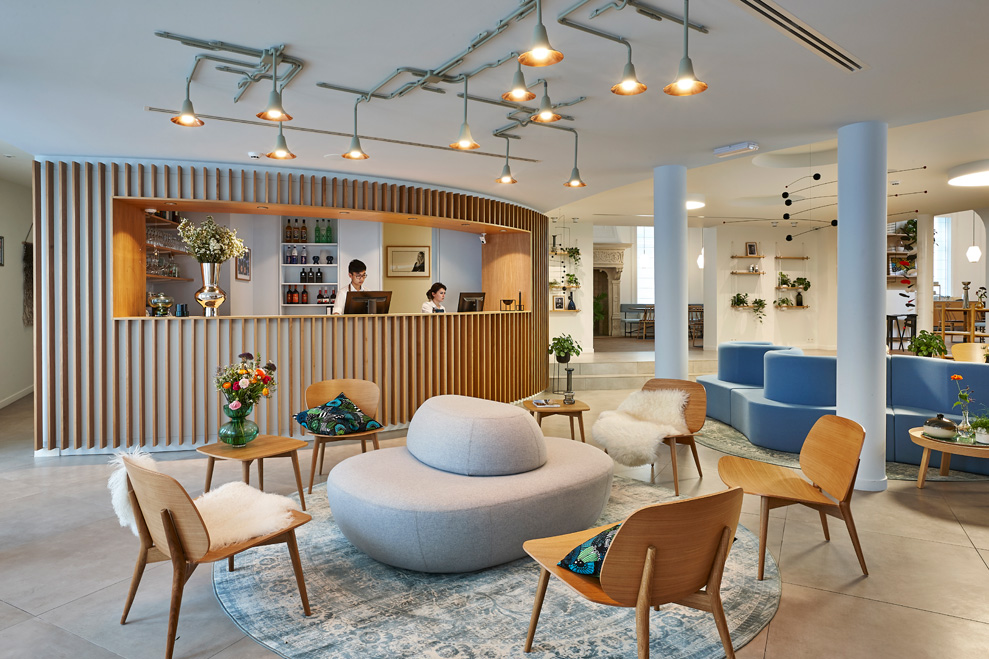 The Hyggie Hotel, Belgium
The Hygge hotel is unique thanks to its design: the goal is to recreate a Danish lifestyle atmosphere, the famous Hygge, whose aim is to create the ordinary unique, threw a culture of the beautiful and design to priorities comfy and cocooning. Its design was handled to the talented designer office Michel Penneman, who let his admiration of the Scandinavian design drive him.
Maison Du Monde, OAE
Living Ceramics and Inside Value has been selected by Franck Wallrich to replace the shop MAISON DU MONDE in Dubai. The goal of Maison du Monde was to open its first shop in the Arab Emirates to improve its international presence and to expand its philosophy around the world. Inside Value was who managed the project with the material of Living Ceramics because of the perfection of its porcelain tiles.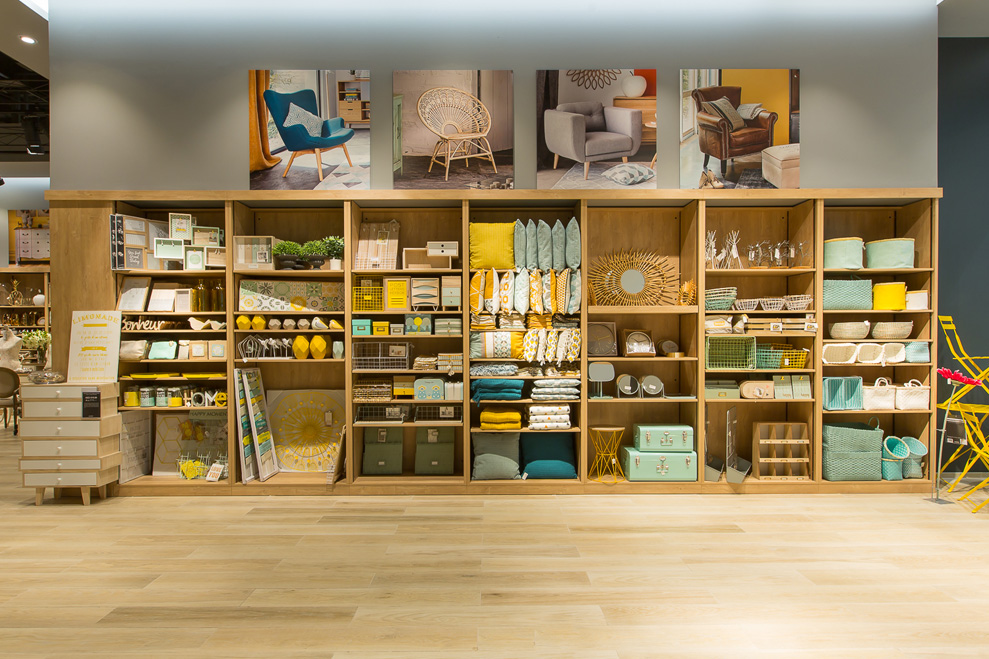 Find more information about Livingceramics in the Factories section.
For any questions, please contact us through the official social media channels of the agency: Instagram , Facebook or LinkedIn.