New Series Of Faucets Todd By Zucchetti | Kos At The Fuorisalone 2023 - Ways Of Water.
24.07.2023 #zucchetti #kos
During the Fuorisalone 2023 week, right in the heart of the Brera district in Milan, Zucchetti | Kos showcased their new series of faucets called TODD at the Ways of Water installation.
In this installation, the main role was given to the mysterious nature of water. Through a play of transparency, light, reflections, materials, depths, and lightness, Zucchetti | Kos crafted a captivating experience that urges us to reflect on the value of water as a resource that must be collectively preserved and protected, with each individual's awareness.
Water is another term that undoubtedly means "life".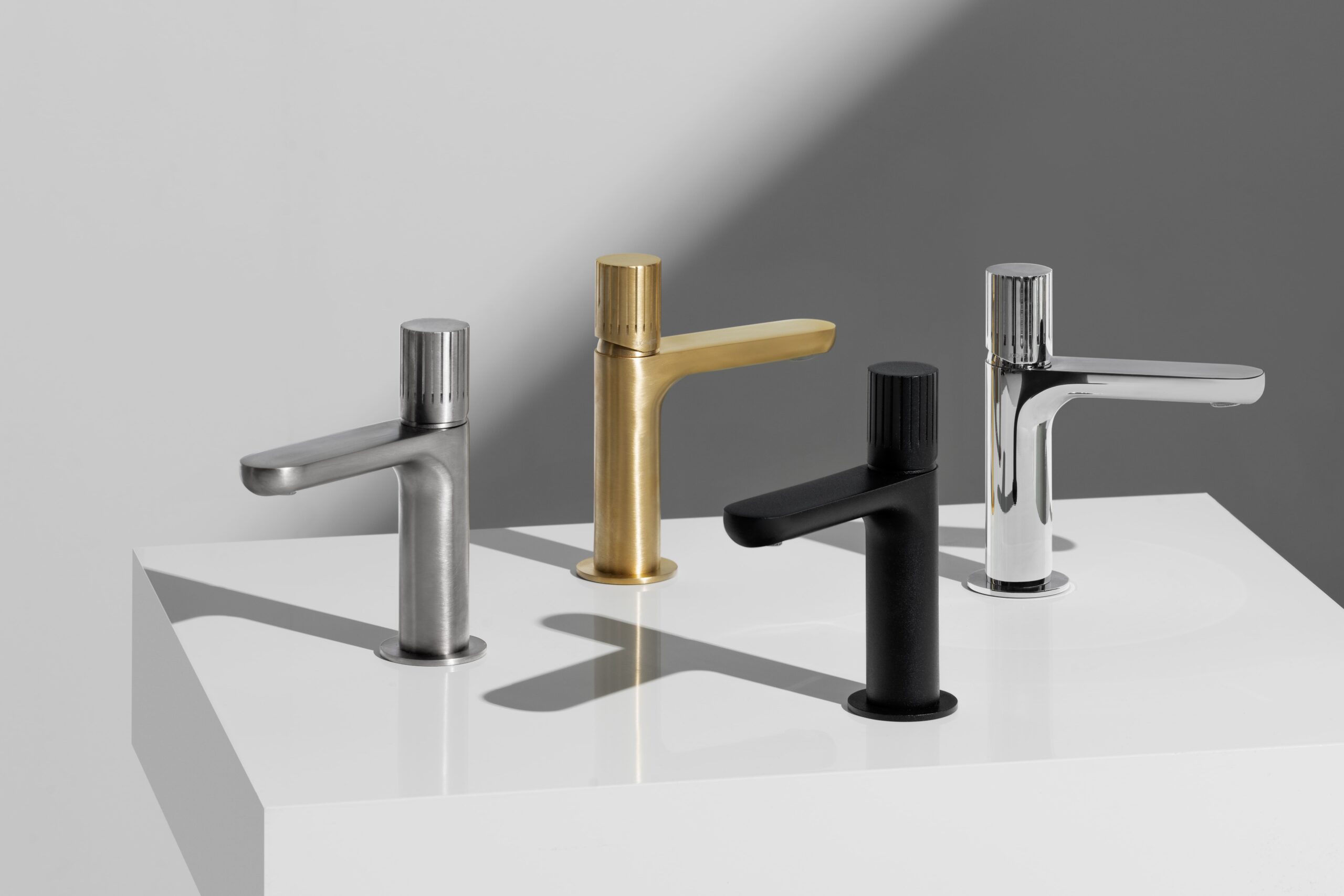 TODD CROMO
The series of single-lever mixers TODD, presented in the installation, is characterized by compact dimensions and smooth yet decisive lines that harmoniously adapt to any type of space. The main protagonist is the cylindrical-shaped handle with vertical notches, particularly noticeable in the matte finish, creating elegant reflections: it serves a dual aesthetic and functional purpose, ensuring ergonomics and comfort.
This series has become part of the LAB collection and combines minimalist and universal aesthetics with cutting-edge technologies, resulting in a compact product suitable for any environment.
TODD Embossed matt black
TODD chrome
The TODD collection was made using a low-lead brass alloy, available in five different finishes: chrome, brushed nickel, brushed gold, brushed metal black, and embossed matt black. Other components are made from corrosion-resistant materials.
All products are equipped with a ceramic cartridge with a diameter of 25 cm, certified according to the strictest international standards. It regulates and limits the water flow in accordance with current and stringent standards, ensuring water and energy savings.
Video presentation of the collection
TODD Brushed metal black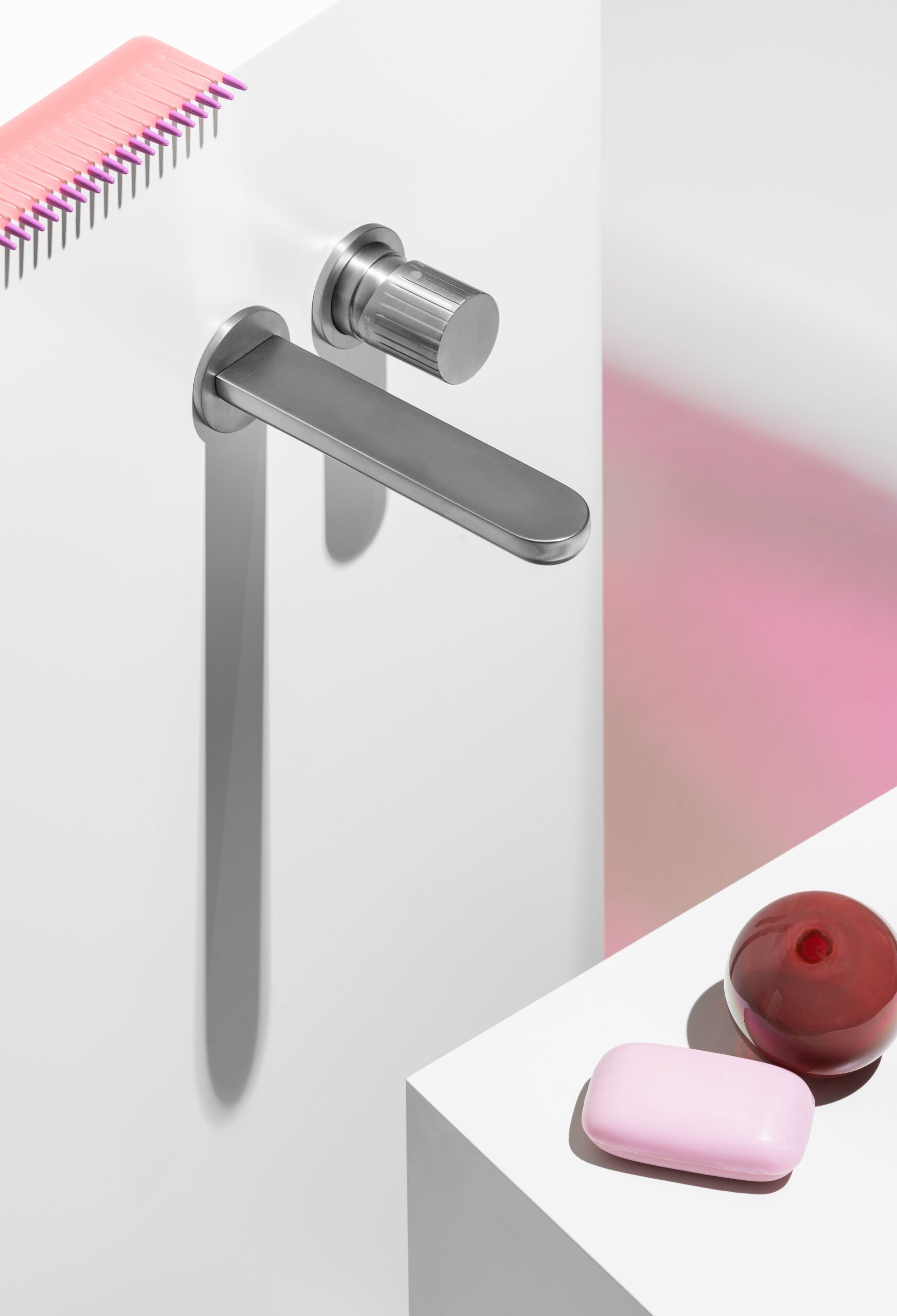 TODD Brushed nickel
TODD Brushed nickel
TODD Brushed gold
TODD Brushed metal black