NEWOOD LIDO: Wood Aesthetics in the Outdoor Collection by Cappellini.
24.04.23 #cappellini
Clean lines, soft curves, and the elegance of reliable African Iroko wood, whose wood's strength is comparable to the most robust species. The Newood Lido collection represents an innovative concept for outdoor relaxation.
Inspired by classic Windsor-style seats from the late 18th century, the collection brings a touch of modernity to the classic design. It's rounded shapes and characteristic curved back provide tactile pleasure, authenticity, and inspiring beauty of the wood.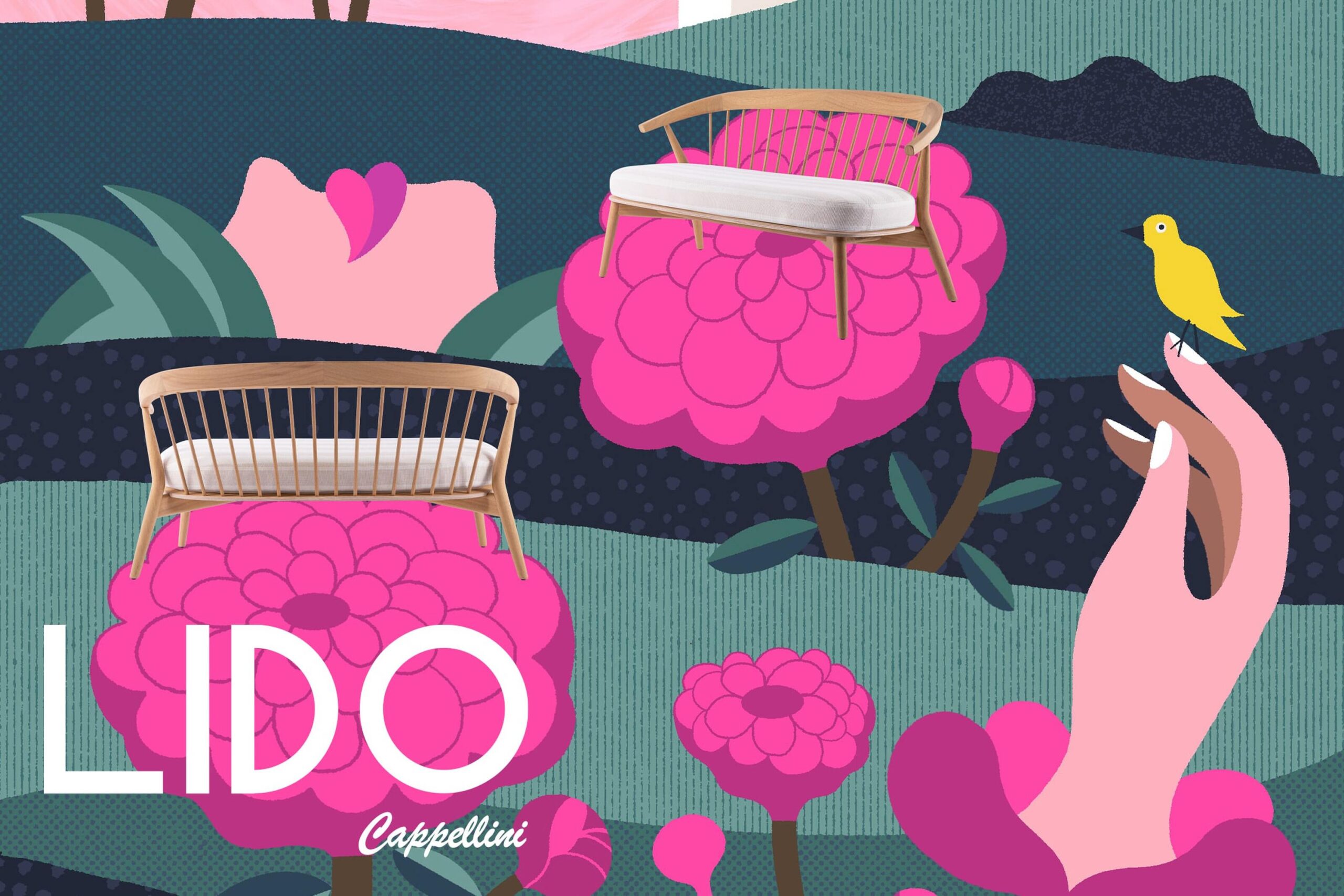 Newood Lido includes the Newood Light chair, Newood Relax armchair, and a new two-seater sofa, all crafted from Iroko wood chosen for its excellent resistance to moisture and temperature changes, making it perfect for outdoor relaxation. The soft seat cushions are covered with a water-repellent lining and upholstered with new performance fabrics from the LIDO Cappellini collection, ideal for active outdoor use.
The evolution of the eponymous collection for indoor spaces, designed by BrogliatoTraverso in 2018, Newood Lido is the result of master craftsmanship: skillful woodwork that invites you to enjoy the outdoor space.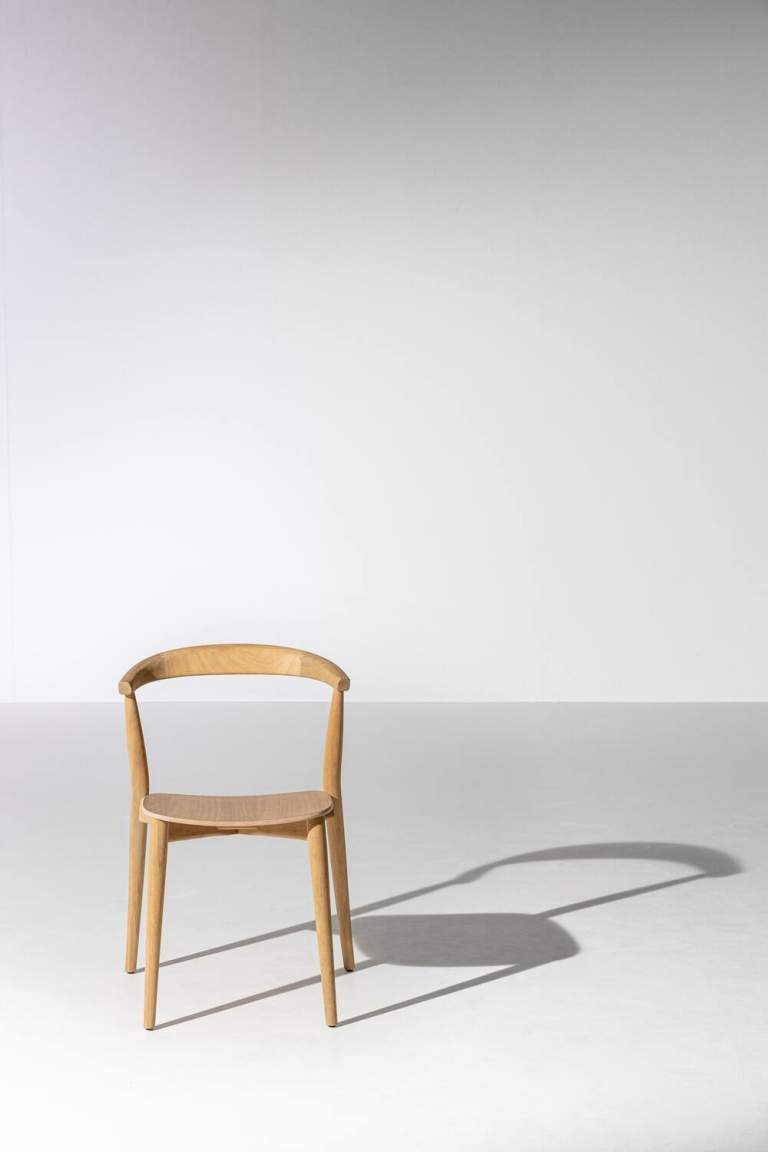 Newood Light Lido
Newood Light Lido
Newood Light Lido
BrogliatoTraverso presents the Newood Lido collection for Cappellini
Newood Relax Lido
Newood Relax Lido